How does adding 5 properties to your portfolio in the next 10 years sound?
 The MHQ Property Formula Workshop will show you how to develop your investing.
Watch this video first.
Filmed for the Auckland Investment Club April 14, 2020.
The 3 key ingredients of
savvy property investors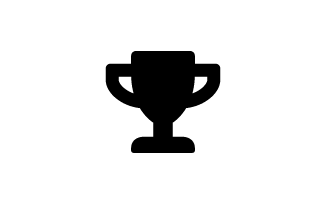 DESTINATION
Clarity on what financial freedom
actually looks like.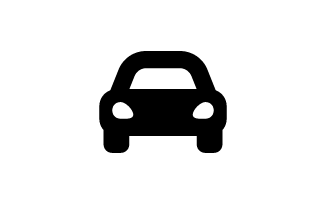 VEHICLE
A property investment strategy for your
current situation (not last year).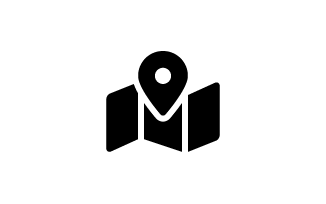 ROADMAP
Decision making process that will help you
get unstuck and accelerate to your goal.
Have you defined your 3 key ingredients?
If the answer is no…
Then the MHQ Property Formula Workshop will help you achieve just that. The weekly courses are jam-packed with applicable concepts that will help you can take action ASAP. Learn how you can keep expanding your property portfolio through a systematic, numerical & logical approach. Build your next $1mn in equity and reach your passive income goal sooner.
An overview of what is in store in our 8 weeks online workshop!
From basic case studies of 10+ property strategies to learning how to run the numbers deep on a "buy to subdivide" and the daily habits required to find an undervalued deal that is going to save you hundreds of thousands on your next purchase.
"My property investment journey started in 2009 and I have dealt with a few mortgage brokers which I then found were ok, until I got Blandon to help a couple of years ago. 
Blandon is absolutely different from my previous mortgage brokers by understanding my situation and my goals, being creative with solutions and valuable advice offered as he is an active investor and business owner himself. 
He has helped me achieved results in both property and business. I have no hesitation in recommending him."
-- Michael Chan.
OWNER OF FIKKA FITNESS GROUP
"I highly recommend Blandon Leung. Having worked in the real estate industry for many years I've been lucky enough to have great relationships with a variety of mortgage brokers and bank managers.
That said of recent times when it's come to my own investment portfolio I've chosen Blandon. Why? Because of his creativity and depth of understanding. He has an amazing ability to synthesise my goals with his industry knowledge to help me come up with a way to move forward.
If you're looking to build your investment portfolio or simply get a second opinion -- Blandon is your man."
-- David Palfreyman.
REAL ESTATE TRAINING, COACHING & CONSULTANCY
Property Formula Workshop outline
Week 1 -- Affirming Your Why and Defining Your What By Numbers
Week 2 -- 10 Proven Property Strategies To Help You Get There
Find the loopholes and choose what strategy best fits YOUR position
Week 3 -- How To Utilize Your Position For Maximum Results (level up)
Week 4 -- Capital Gain Maths -- Exploiting The 9th Wonder Of The World
Week 5 -- Cash Flow Maths -- The KEY Shortcut to Replacing Your Income
Week 6 -- Capital Improvement Formulas -- Identify The Hidden Gems
Week 7 -- Everything Else You Need To Know To Get Started
Week 8 -- Putting Knowledge Into Systematic Action Plan -- TAKING ACTION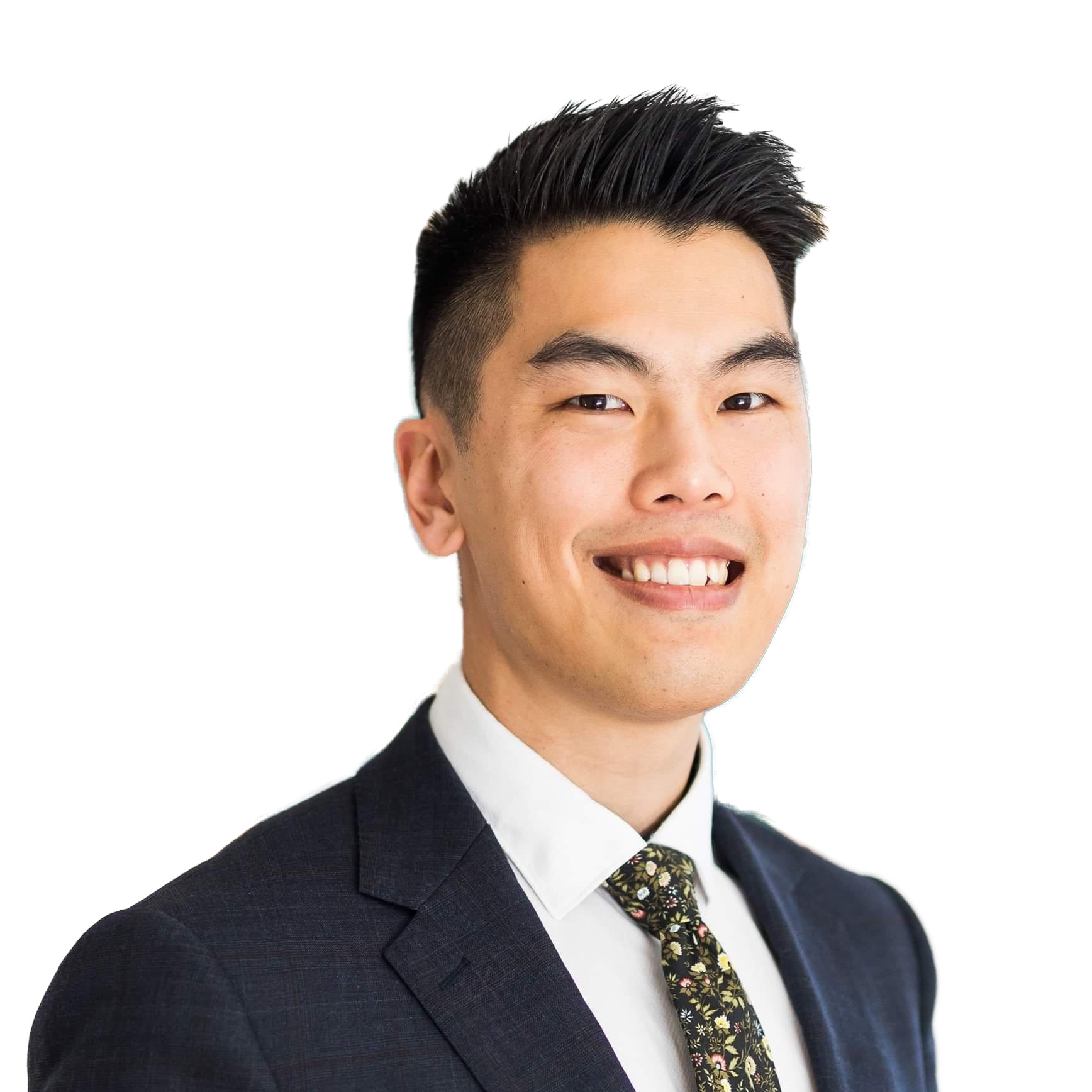 AWARD WINNING MORTGAGE ADVISER
Who is your instructor?
Blandon Leung, co-founder and director of mortgagehq. Named NZ Top Advisers by NZ Adviser in 2017, 2018, 2019. There are 3 things that he loves -- properties, numbers and helping people! 
Blandon has worked with hundreds of investors ranging from single mums buying their second property to super-investors with 30+ properties. He has seen getting the numbers right is what truly matters with property investment, hence he designed this course with the sole focus on helping investors get the property maths right using real-life case studies.
Refund Guarantee!
We are so confident in the value you will receive. We're 100% guaranteeing the course.
If you complete the course and think that:
Discovering and learning investment strategies and tactics wasn't worth the investment. (Remember these are the strategies we follow ourselves, and that we see our most successful clients undertaking.

Avoiding mistakes to save money and stress wasn't worth the investment. (Remember how much avoiding one mistake could save you and add in the gains for good investing). 
Then hit us up for a 100% refund.
If you have any doubts, check out our Youtube and Facebook… if you're just curious, not financially ready, or not committed and not really thinking of investing any time soon, start there.
$6,773 of value in the workshop schedule:
-- How to mitigate costly mistakes (that I have seen and made personally) through a margin of safety. $197 of value.
-- A broad overview of the property strategies used by experts from renovations to subdivision in the industry. $397 of value.
-- The actual numbers for these property investment strategies. $397 of value.
-- A step by step guide on how to find deals using FREE methods. $197 of value.
-- How to analyze in a systematic approach using the 3 C's calculator. $397 of value.
-- How to get a property under contract without having to buy it. $197 of value.
-- Become a part of a tight-knit community where you can team up with others who can fill your gaps. (ie lack of equity/cash flow). $997 of value.
-- Weekly Q&A session for in a private Facebook group. $997 of value.
-- Lessons learnt from real life case studies and spending $10's of thousands on other courses. $2,997 of value.
$2,588 of Calculators included:
-- Property Portfolio Builder. $197 of value.
Automatically calculate your accessible equity & deposit for your next property.
-- Advanced Borrowing Power Calculator. $197 of value.
Reveal the formulas used by the banks & help your gain an unfair advantage.
-- Passive Income Calculator. $197 of value.
Tie in your future goal and your current situation so that you have clarity of your oasis.
-- 3 C's Calculator. $1,997 of value.
Blandon's life work from working with thousands of client and compiling the most important elements required to analyze a deal quickly within minutes. From calculating capital gains projections of a buy and hold, the net profit after tax from a flip to a 10 lot subdivision where you wish to sell half / hold half. Full instructions & future updates all included for our members.


$9,361 of Total Value.
Property Formula Workshop
Standard Price $1,997
LAUNCH PRICE ONLY $979
Launch price expires August 28th. Don't miss out, that is a saving of over 50%.